Application experience you can lean on
As a full service solutions provider, SemiGen delivers expert assistance with hard to find semiconductor products, manufacturing services for RF microwave modules, and solutions for difficult design or fabrication needs. Our market coverage provides vast capabilities to our customers with timely delivery and the highest quality, to achieve an end product that works the first time. We're capable of automated and manual manufacturing, assembly, and testing to meet MIL-STDs, and up-screening in-house to meet your hi-rel or space needs.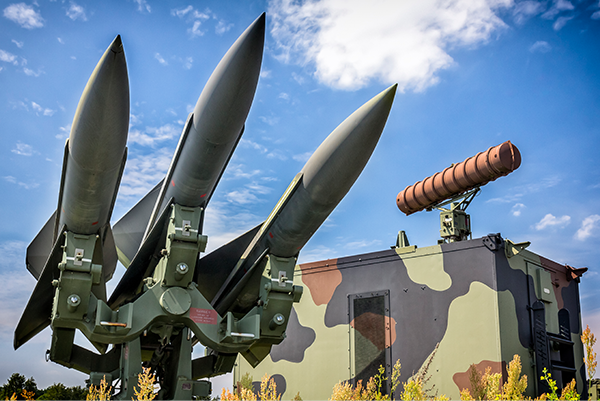 Military/Aerospace
SemiGen has established itself as a turn-to-partner in providing products, services and solutions to the military and aerospace markets. Our participation on multiple program platforms enables us to leverage our offerings and provide our customers solutions that meet their manufacturing needs. SemiGen's expertise and focus in quality, engineering and systems allows us to document and meet precision quality and customer requests on time.
Satcom/Space
SemiGen continues to expand our space and satellite market offerings. Our chip capacitors and fixed attenuator pads have passed the rigorous environmental testing requirements of MIL-PRF 38534 Class K and are in flight. We provide full environmental testing up-screening services to MIL-PRF 38534, 883 and 750 for MMIC and GaN devices, as well as many other semiconductor products for OEM's and defense contractors.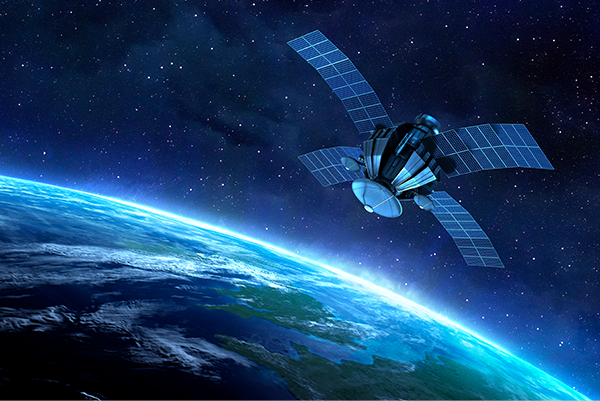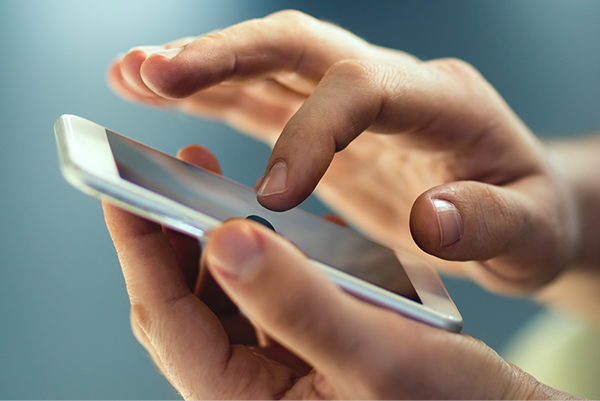 Communication/Wireless
SemiGen understands the technical requirements of our communications and wireless customers. Our ability to respond to the time sensitive demands in this market is our key to success in several programs. Our semiconductor and thin film portfolio fits nicely into the new 5G market and will provide enhanced opportunities for SemiGen as we continue to grow
Industrial/R&D/Medical
SemiGen leverages our advanced manufacturing and quality systems to move commercial, prototype and (out of body) medical contracts through quickly and cost effectively. We meet the demands of our customers through a program management approach providing customized attention to orders. By working with engineers directly, we become an extension of their R&D department able to speed up design builds and help prove out functionality.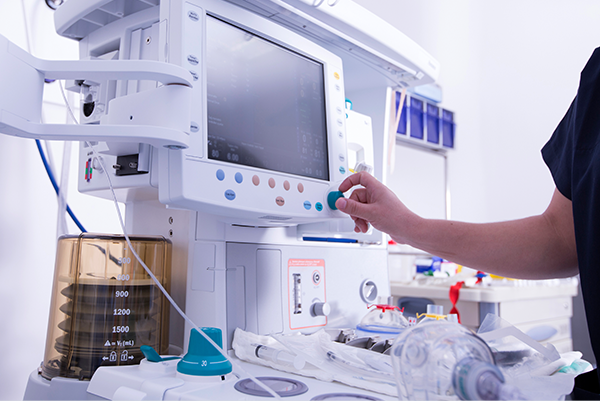 We use cookies to enhance your user experience. By continuing to browse this site, you are giving your consent for cookies to be used. For more information, please refer to our
Privacy Policy.